Business to Business Selling
The sales function is one of the key areas of any business and experienced and motivated professionals are a necessity. This is where our core expertise lies and we draw upon our sales team's knowledge and experience, alongside our in-house CRM (Customer Relationship Management) to offer an unparalleled solution. We can provide dedicated field and office based executives, dependent on our individual clients' needs. We can also provide professional representation at face-to-face meetings, presentations, exhibitions and conferences with office based resources to add support at all times.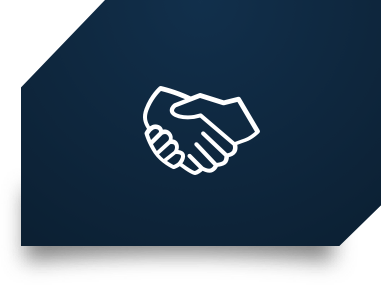 Qualified Lead and Appointment Setting
To guarantee effective use of resources and encourage positive reaction from potential clients, it is crucial that the correct contacts are identified before entering into discussion. Wellton calls upon its competencies in research, networking and client mapping to confirm the area of responsibility of key decision makers and influencers prior to arranging and setting meetings. Our sales executives can also accompany our clients at presentations and meetings with prospective customers.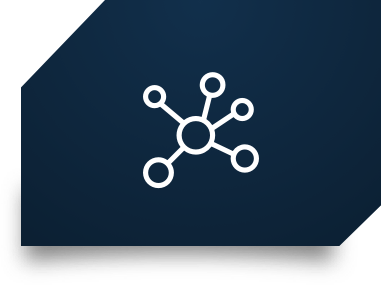 Strategic Sales Planning and Management
In order to optimise the growth of an organisation, it is vital to implement strategic sales planning techniques. These strategies will be formulated based on extensive market research along with the current and forecast business prospects to highlight opportunities for business growth. Strategies are frequently analysed and, if necessary, adjusted by altering formulae according to changing markets, ensuring the most beneficial route is being adopted whilst adhering to the client's overall business plan.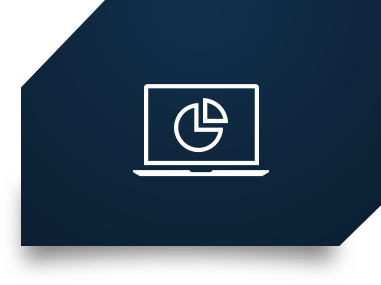 Business Marketing and Brand Awareness
In order to optimise business growth and company expansion, brand awareness programmes are essential to corporate awareness within your industry. Our methods of brand expansion include press releases and advertorial writing, trade show and seminar assistance and e-campaigns to name just a few. This assistance is key to increasing dominance or facilitating entry within a business sector to achieve company growth and compete effectively with rival firms.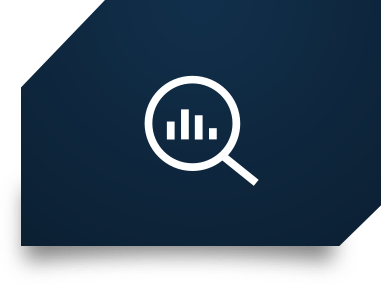 Sales and Market Analysis Prior to Market Entry
Before market entry, efforts to understand demands within an industry are key for the start of a new business, expansion of an existing business or a product or service launch. This is achieved using accurately directed networking efforts and communication towards the key decision makers and influencers within a given business or industry. Through professional contacts we are able to extract key market information from these businesses to give insight into the potential success of the business venture. This information is provided to the client in a full market report and will address all deliverables that were set out and agreed.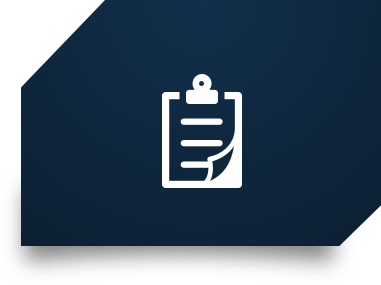 Market Intelligence and Project Specific Information
Industry specific intelligence is vital in sales and marketing efforts to ensure that correct contacts are formed within a business sector. This information can be obtained using extensive research of previous and future projects, industry specific contacts on our designated and consistently growing contact database, online resources and networking events – presentations, seminars, exhibitions and conferences. Due to the range of services offered by Wellton, there is often a crossover between the customers we contact on our clients' behalf. This means that information can be gathered from a wide range of sources and, as a result, increases our ability to accrue and share information on companies, contacts and upcoming projects.